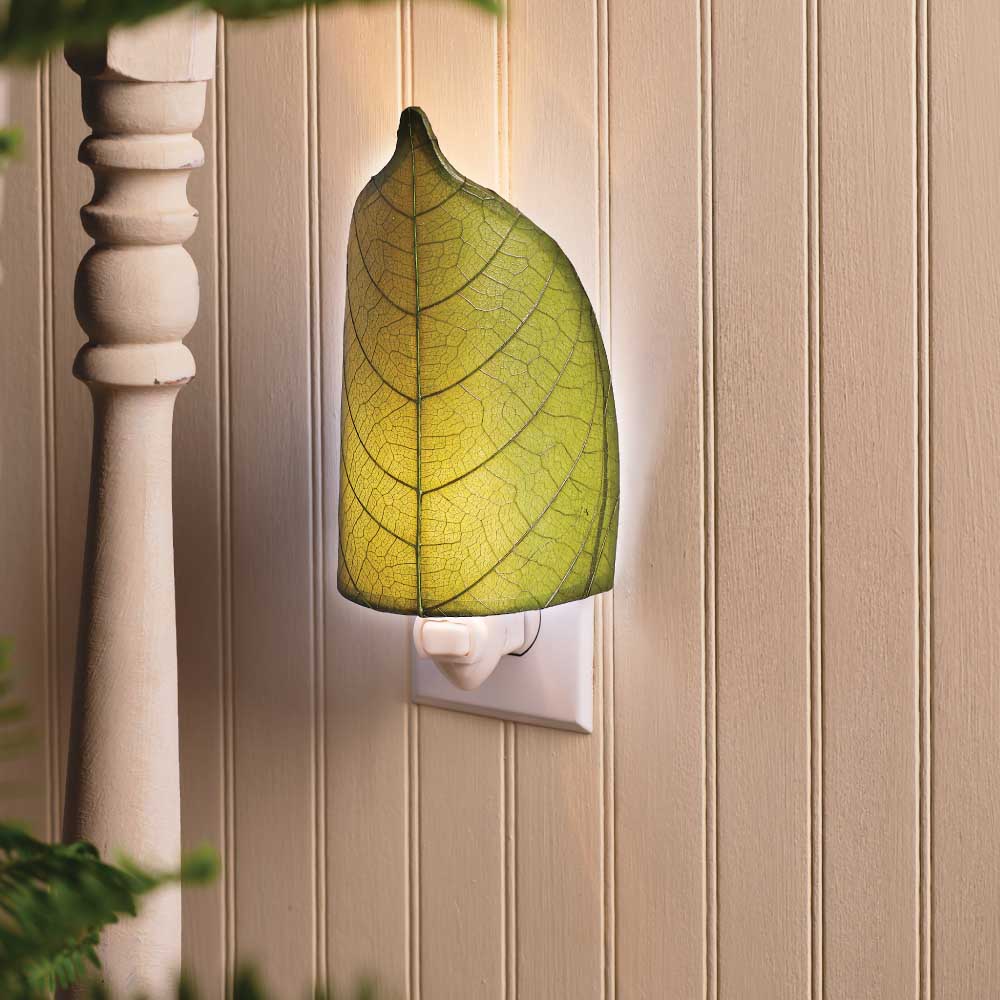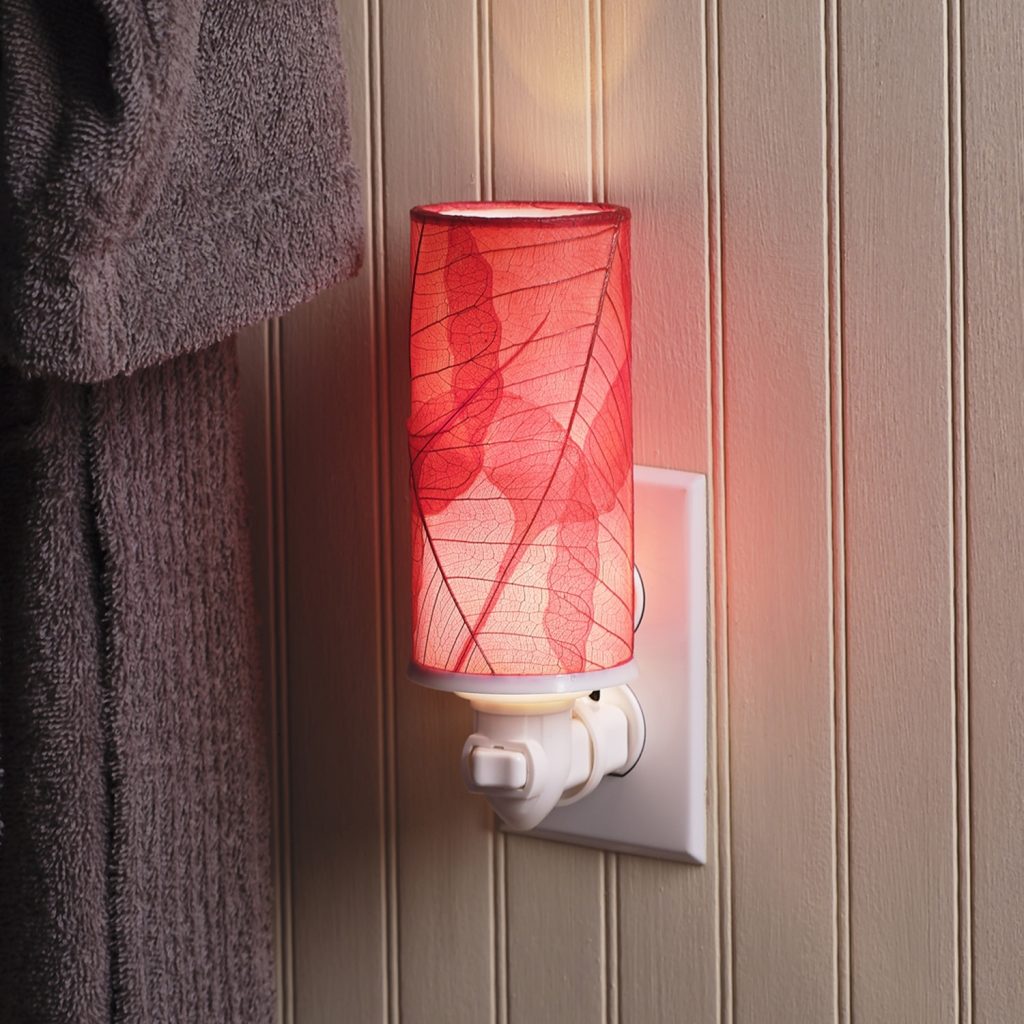 Night Lights
Brighten Up the Night . . .
Our beautiful, cozy night lights will help guide your path through the night.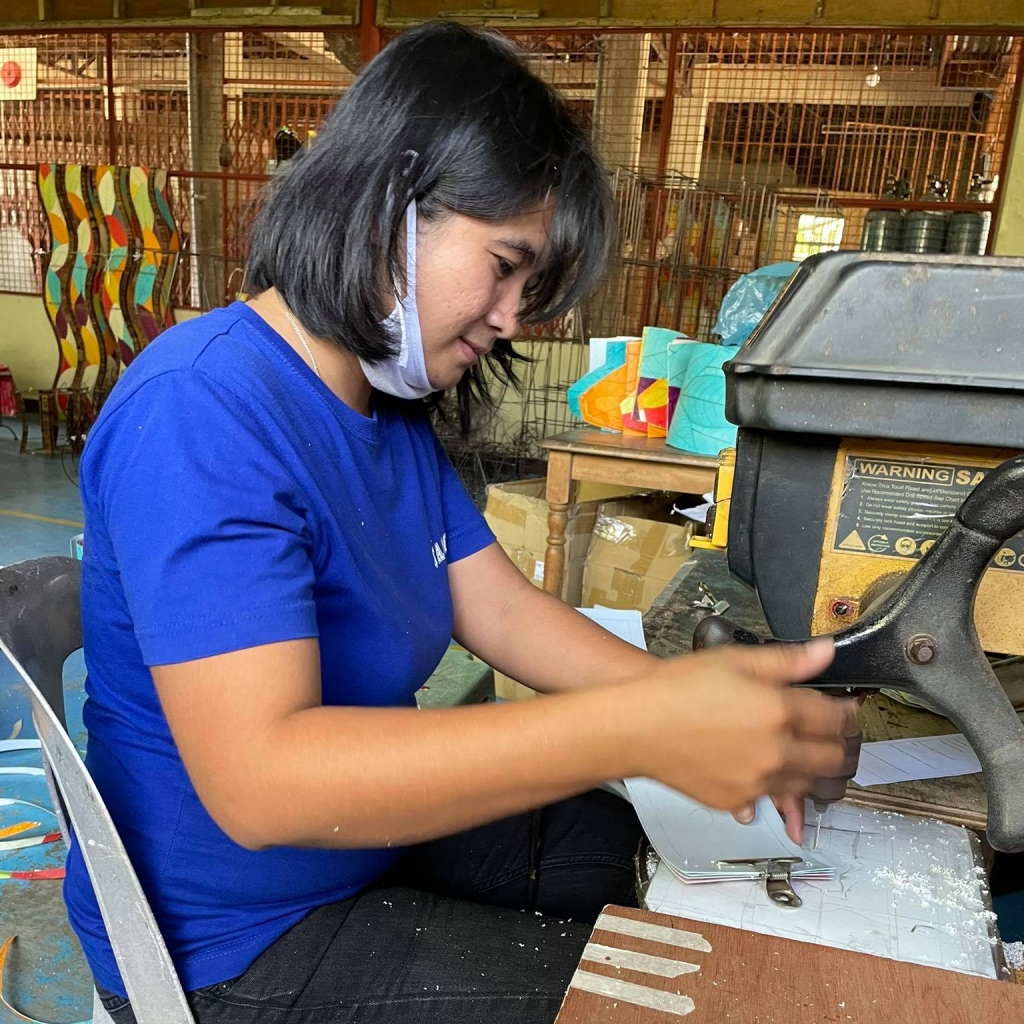 Meet the Artisan
Aileen has been working with her artisan group for 21 years.
By working with this artisan group, she receives a living wage, safe working environment, access to affordable health care, and continuing education.
When asked about what she most enjoys about her co-workers Aileen says, "they are very supportive of their employees."
— Aileen Daligon