EANGEE HOME DESIGN
About Us . . .
Our mission at Eangee Home Design is to provide eco-friendly, fair-trade and handmade home goods. We focus on unique designs that are a collaboration of our experience and the creative minds of the talented artisans with whom we work. As a founding member of the Sustainable Furnishings Council, we are dedicated to producing quality items composed of renewable, recyclable and environmentally friendly materials. We pride ourselves on using eco-friendly materials such as non-toxic dyes and water-based finishes to create our durable products.
At Eangee, we believe in our products, but more importantly we believe in our people. Being a fair-trade company, we value improved social standards like living wages, healthcare, continuing education and quality housing. We partner with family-run producers in the Philippines based out of Cavite and Bulacan, who we visit regularly and interact with daily. We rely on these strong partnerships to develop the handmade, quality decor that we are known for.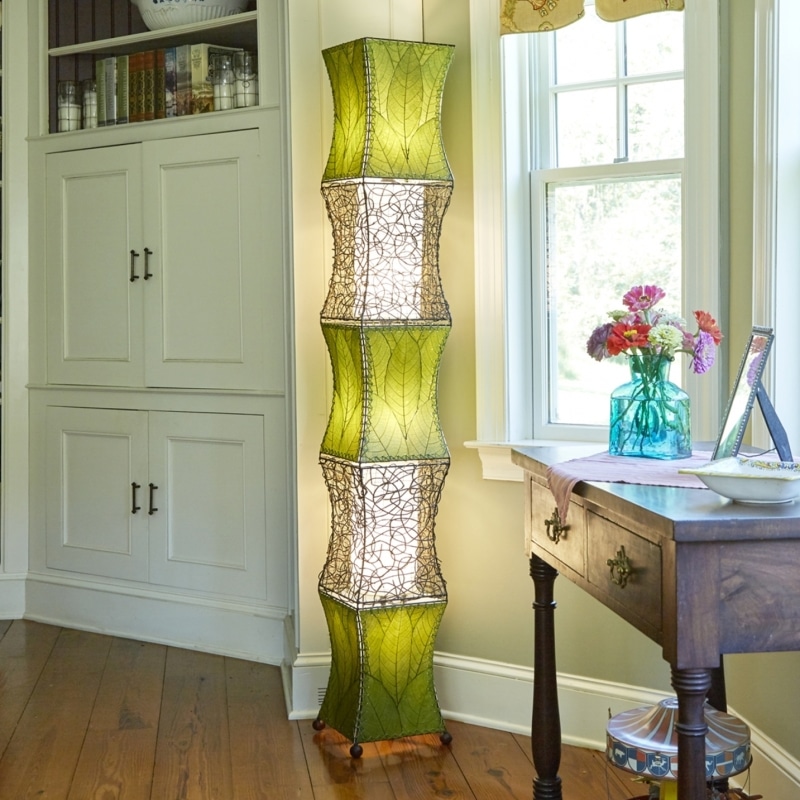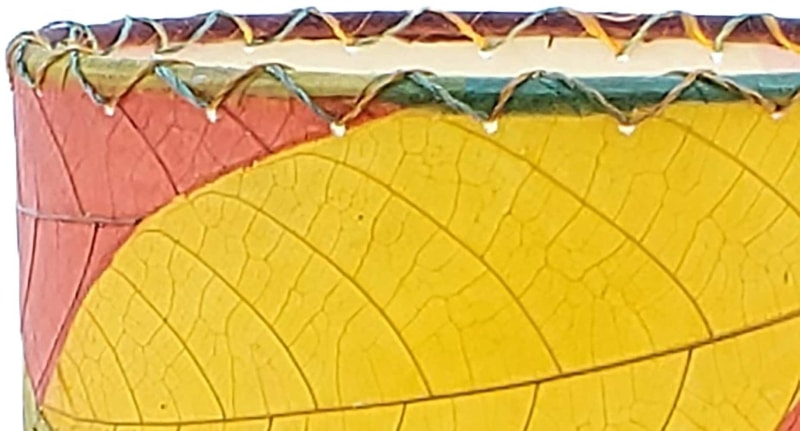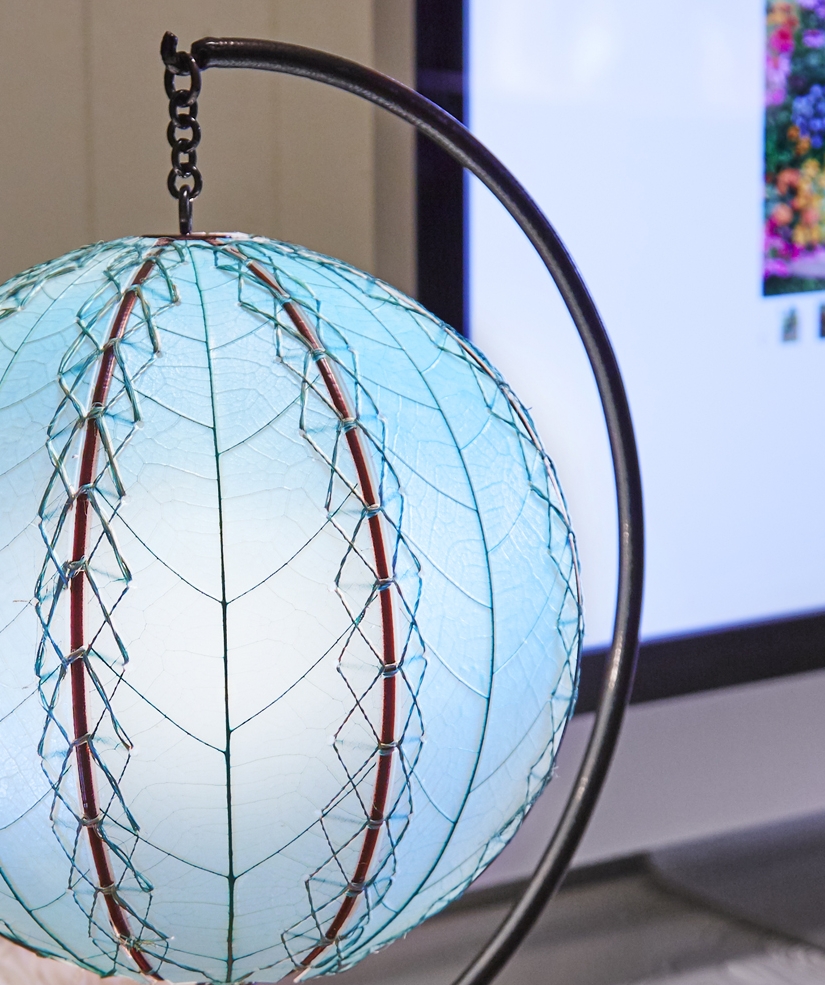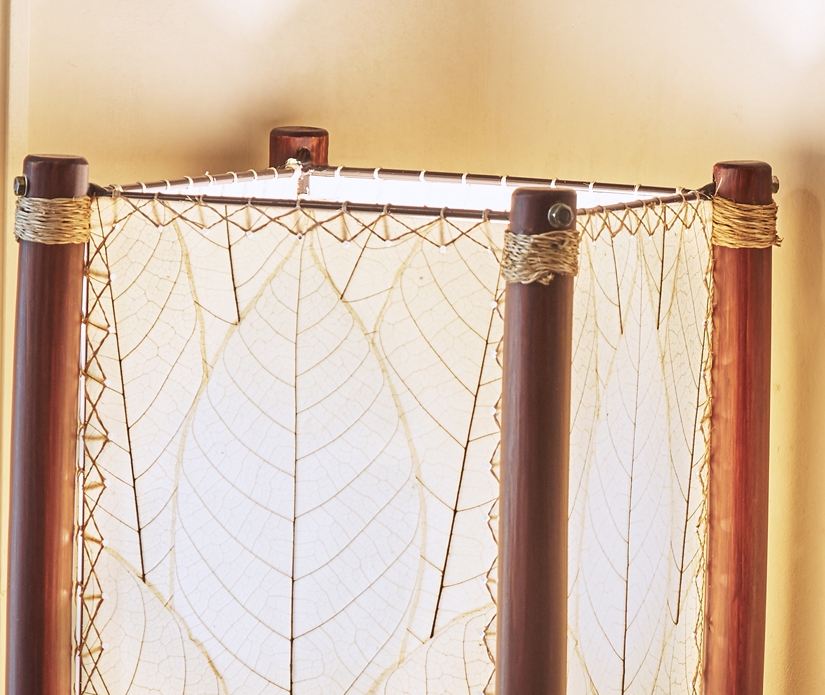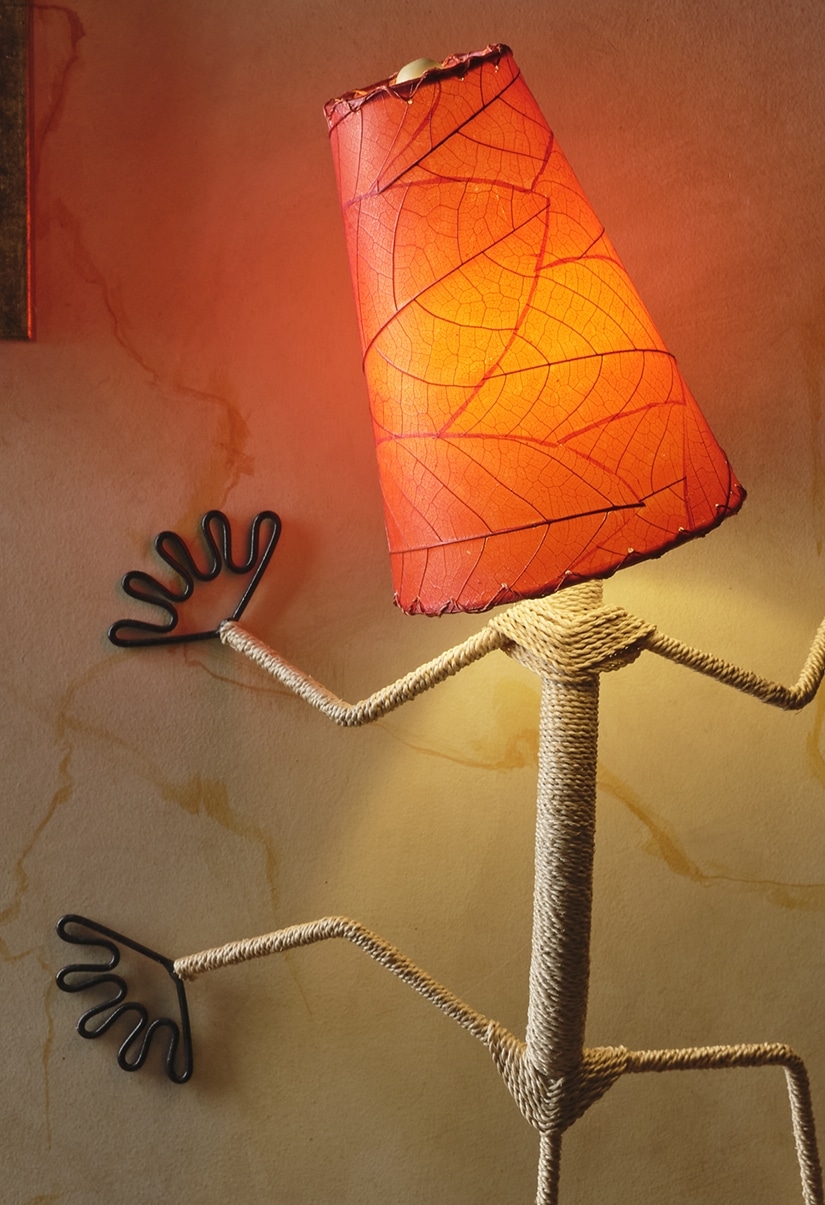 HISTORY
The Birth of a New Relationship  . . .
Headquartered in Lawrence, Kansas, the concept for Eangee Home Design began more than 8,000 miles away in the Philippines. During his travels, Clyde Godfrey stumbled upon a unique, handcrafted gecko lamp unlike anything he's ever seen. The lamp reminded Clyde of his son Chris, who had a terrarium filled with geckos and other amphibians at that time. Ever the entrepreneur, Clyde struck up a conversation with the artisan of the lamp and his wheels began turning.
Upon returning to the States, Clyde gifted the gecko lamp to Chris, who shared his father's enthusiasm for the one-of-a-kind item. Between the lamp's unique design and its use of eco-friendly materials (which was not yet mainstream), there was nothing else like it in the U.S. market. The Godfreys quickly realized they needed more hands on deck to bring their idea to life. Chris enlisted longtime friend, Shay Elder, to partner with them. And voila! Eangee Home Design was born.
The company started as a retail location in downtown Lawrence in 2003, which laid the foundation of how we approach customer service. We quickly expanded to supplying other retail stores with our lighting and other home decor. Now our products can be found in all 50 states and seven countries worldwide.
LIGHTING
The Concept That Made It Happen  . . .
Lighting is the foundation of our company and continues to set us apart. Eco-friendly and durable, our lighting is made using colorfully dyed cocoa leaves, handmade papers, and other renewable materials sourced in the Philippines.
Our Filipino producers have grown alongside us and over the years one thing has remained the same: Our artisans continue to create unique, brightly colored pieces that are each truly one-of-a-kind.
After initially focusing on indoor fixtures, we expanded our collection in 2017 to include outdoor lighting that is safe to go outside and designed to withstand the elements. Like the rest of our lighting, our outdoor fixtures are handmade from sustainable materials and crafted to last.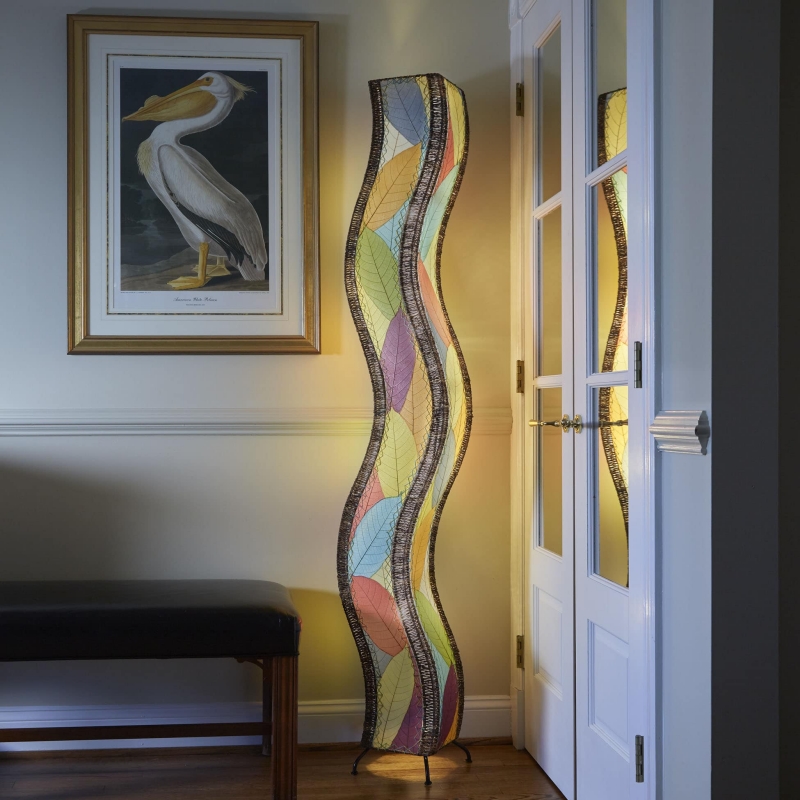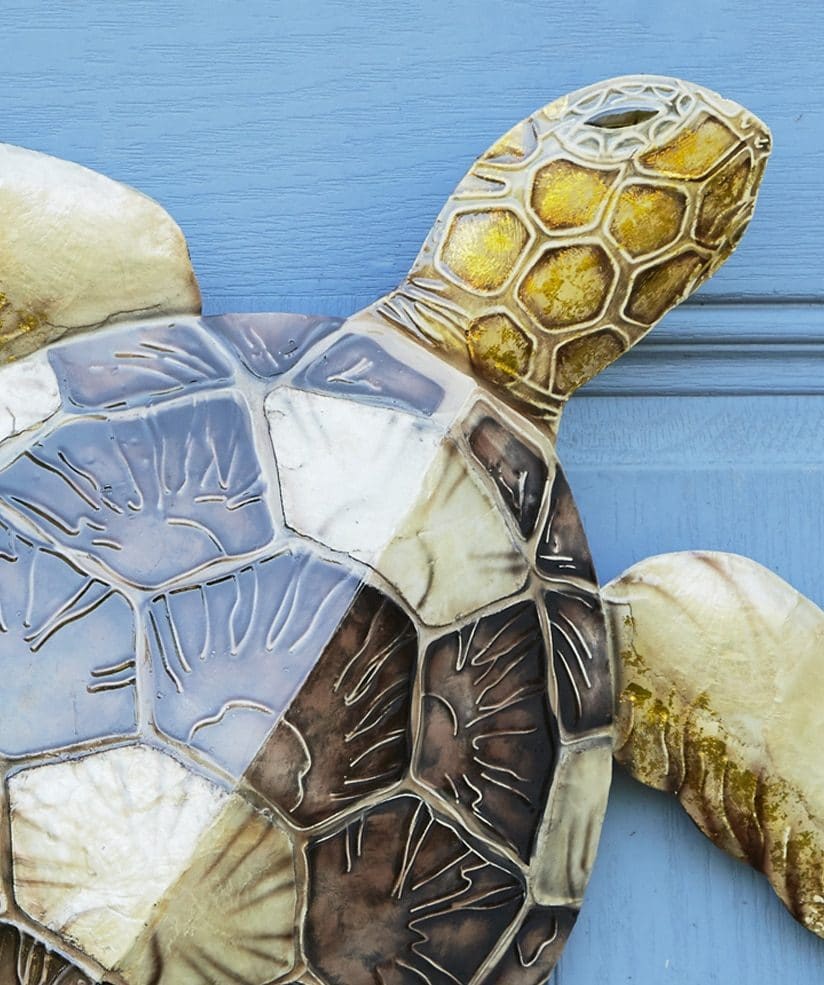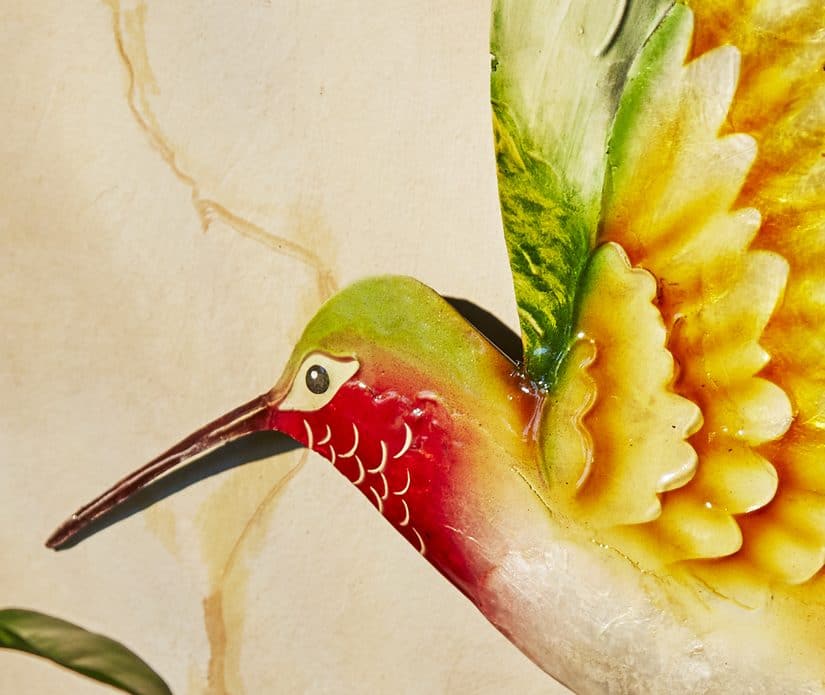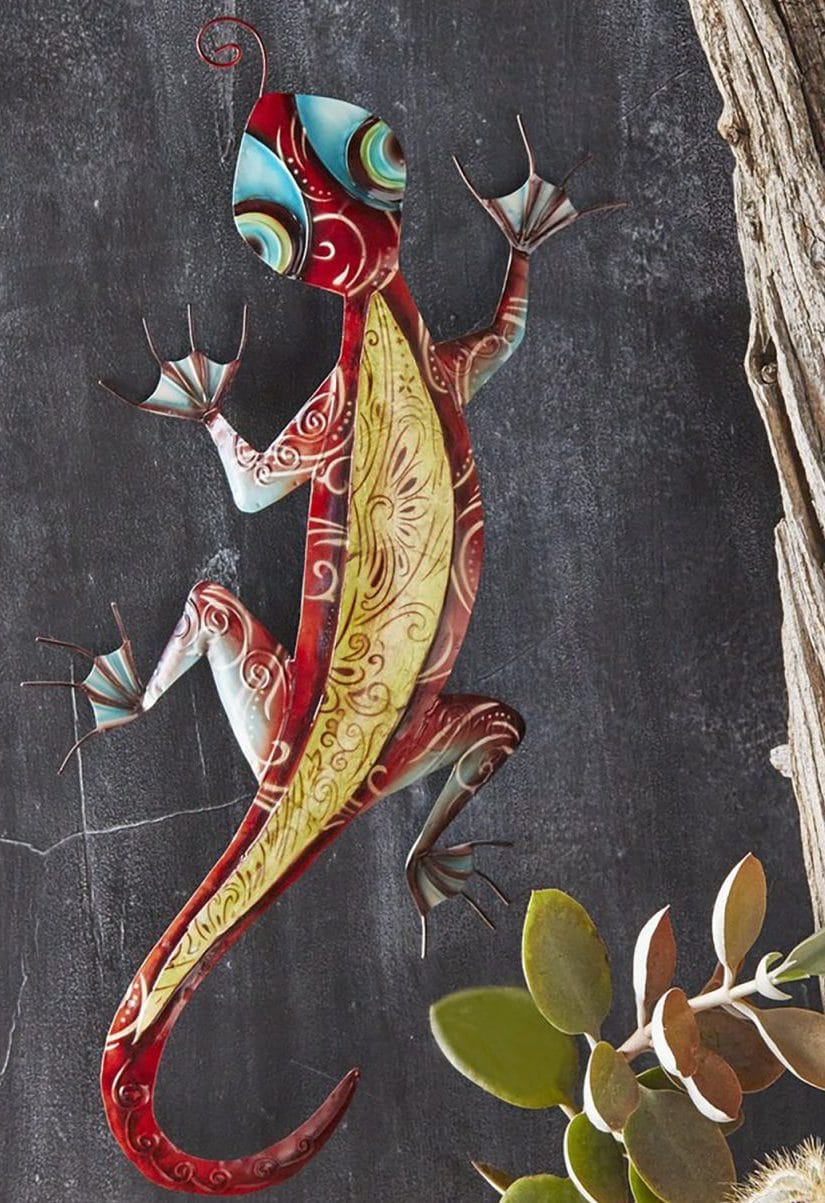 ACCESSORIES
Same Mission, Expanded Selection . . .
The Gecko Lamp may have started it all, but accessories soon followed and have evolved to stay current with trends in home design. Whether its wall or tabletop décor, garden stakes or something in between, we are continuously adding new accessories that complement our collection and beliefs.
While we continue to grow and evolve, Eangee Home Design has remained true to our core values—developing sustainable, natural home goods while supporting the people and communities that help create them.