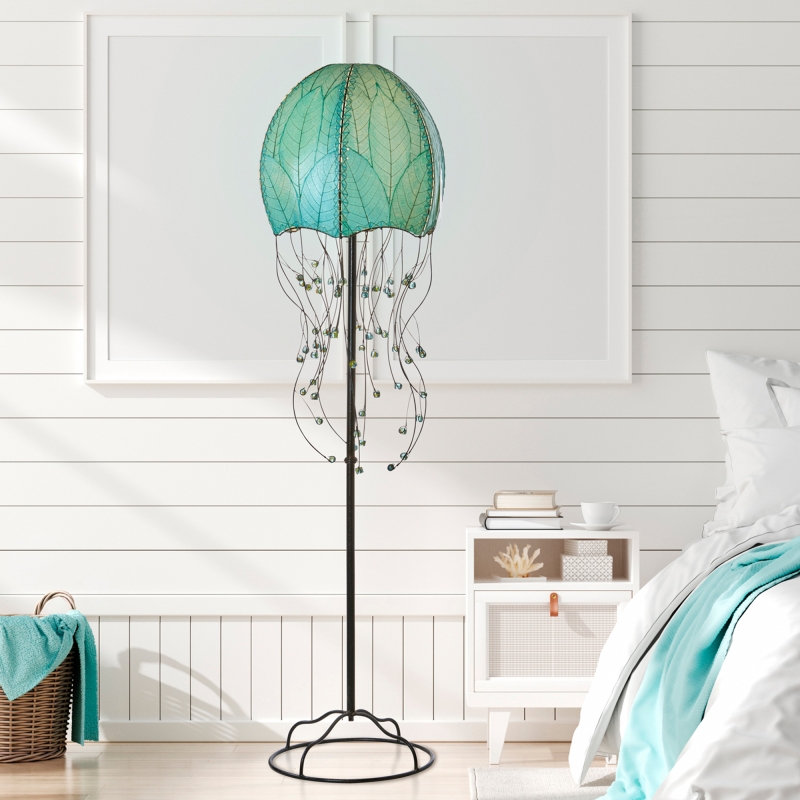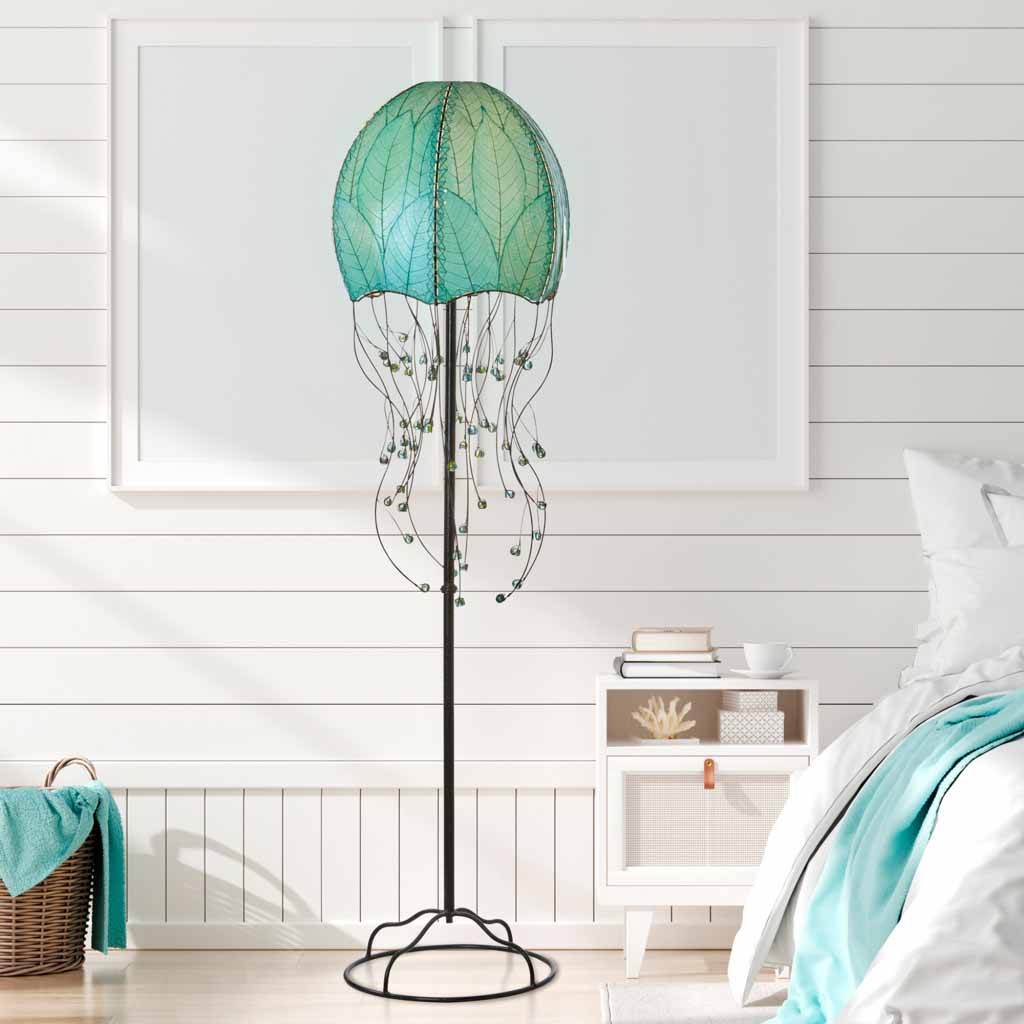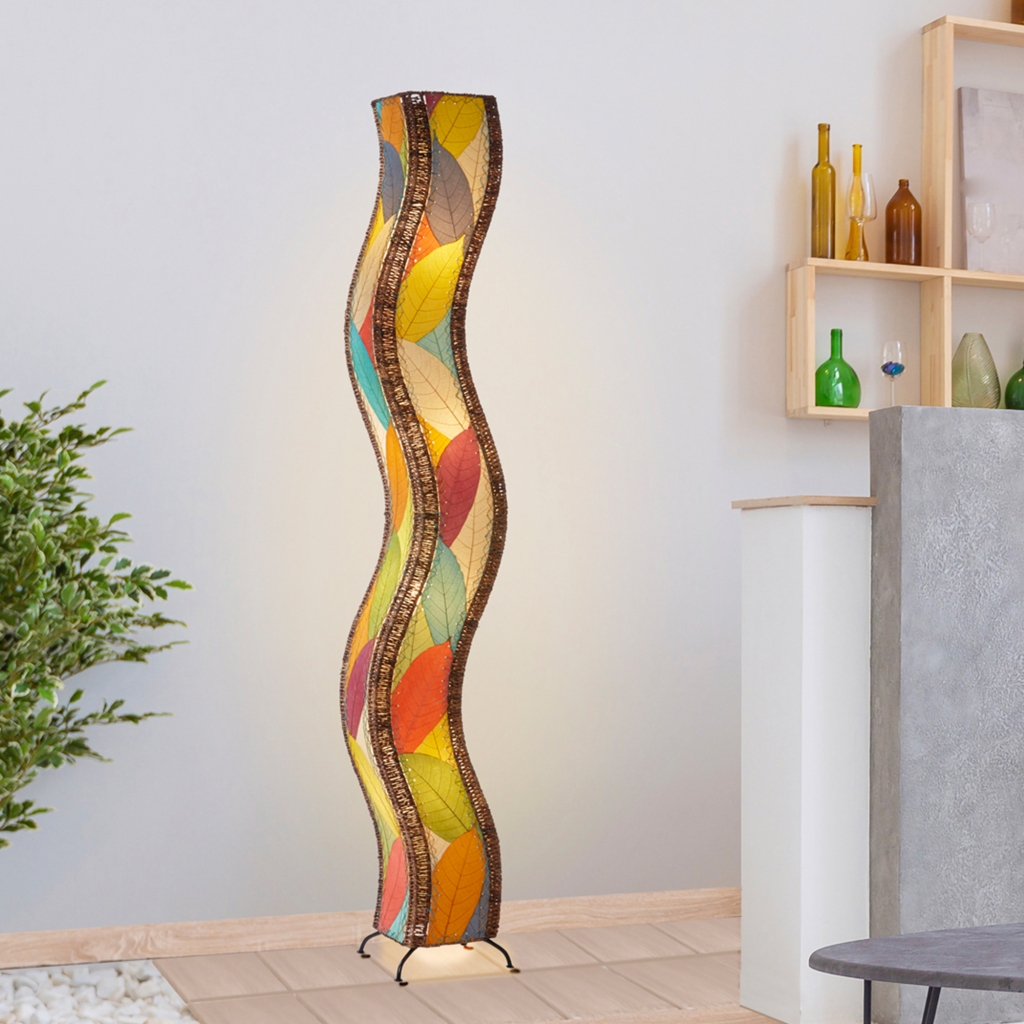 Floor Lighting
Towering Lights with Great Heights . . .
Our floor lamps spread big light and start warm conversations. These artisan driven designs provide focal points through texture, color, and presence.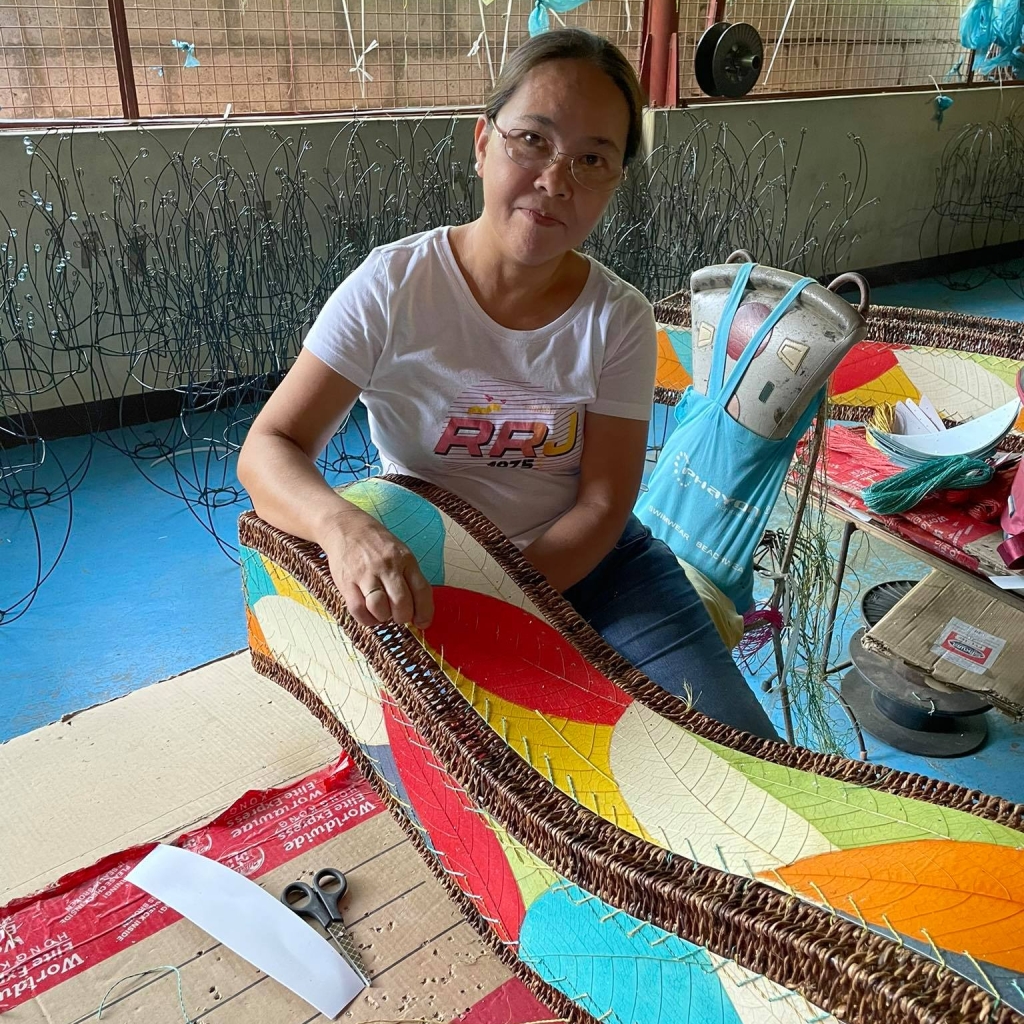 Meet the Artisan
Elvira has been working with her artisan group for 3 years.
By working with this artisan group, she receives a living wage, safe working environment, access to affordable health care, and continuing education.
When asked about her reason for working with this artisan group Elvira says, "I appreciate that the company provides quality jobs for older people still wanting to work."
— Elvira Adubal