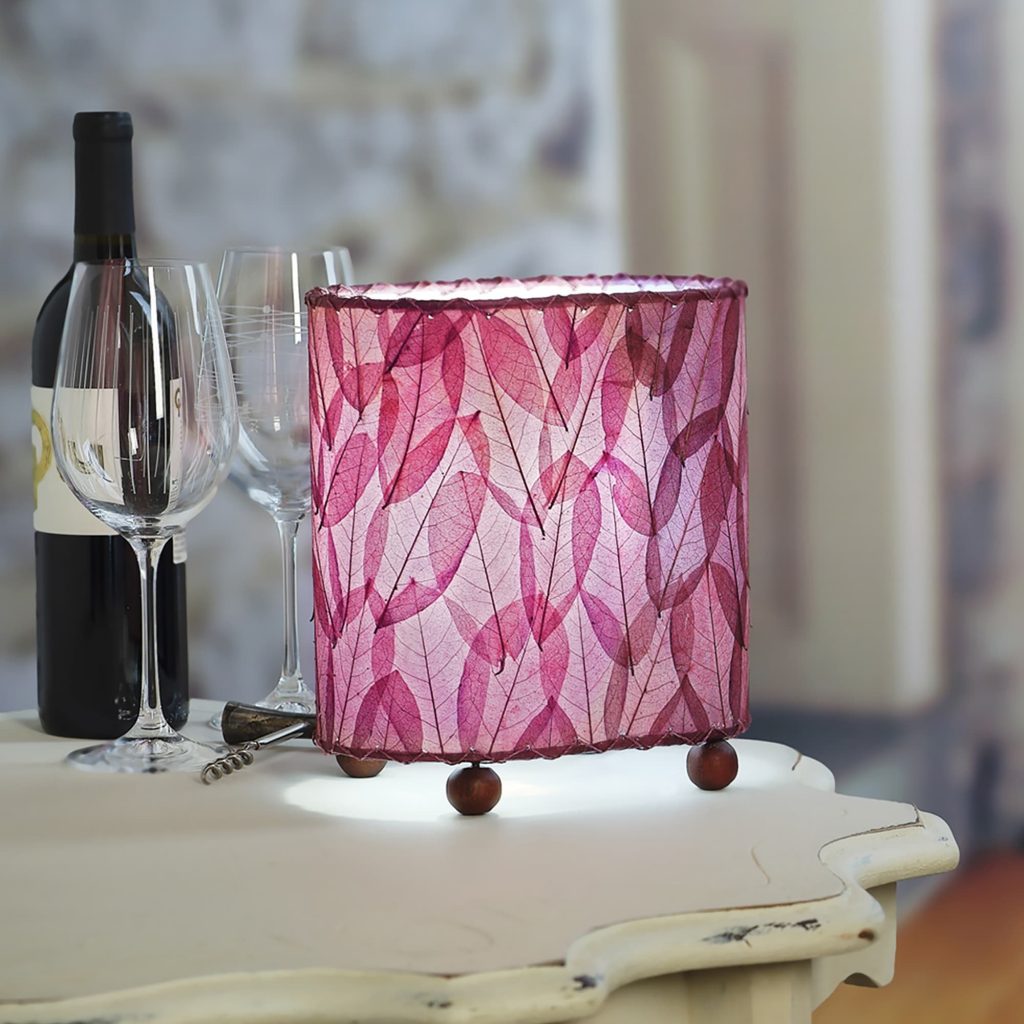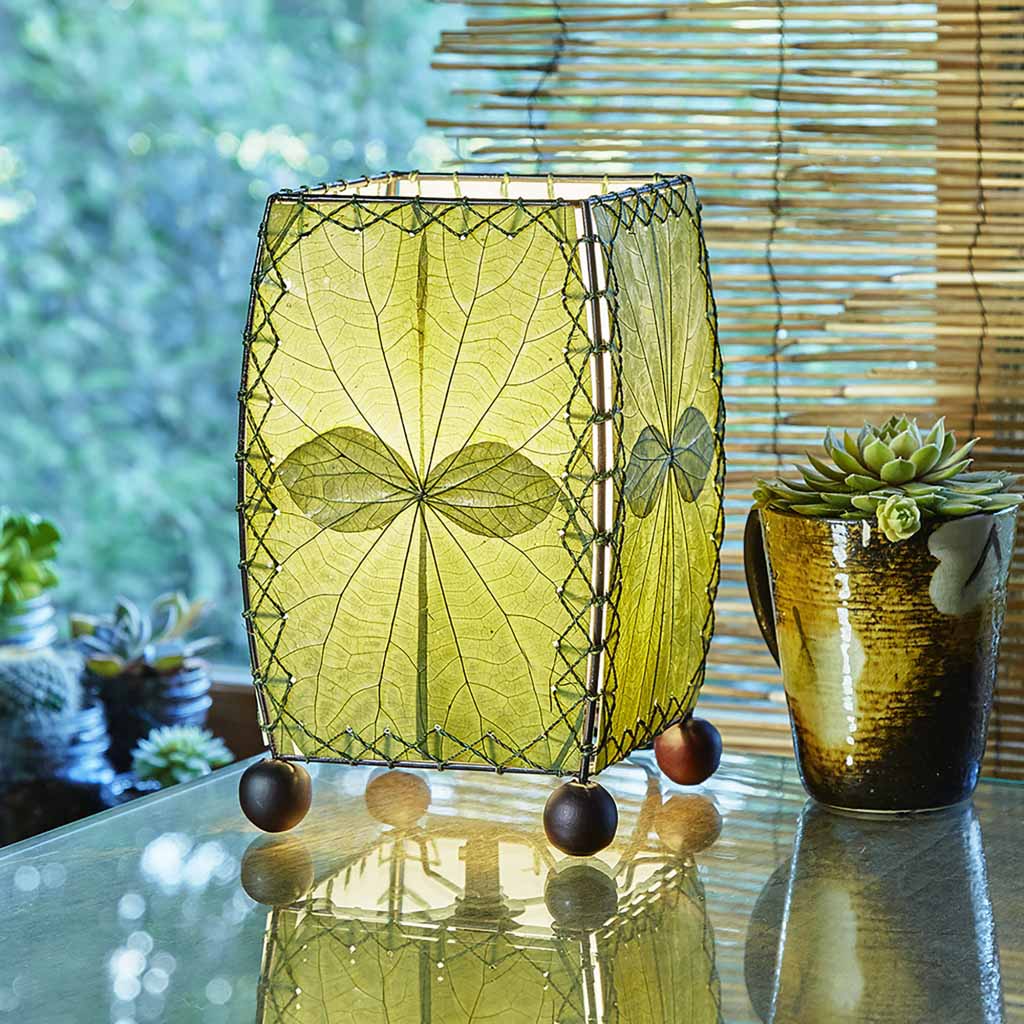 Mini Table Lamps
Want to have a big impact in a small space?
Handmade mini lamps brighten corners, breath life to shadows, and warm their environments.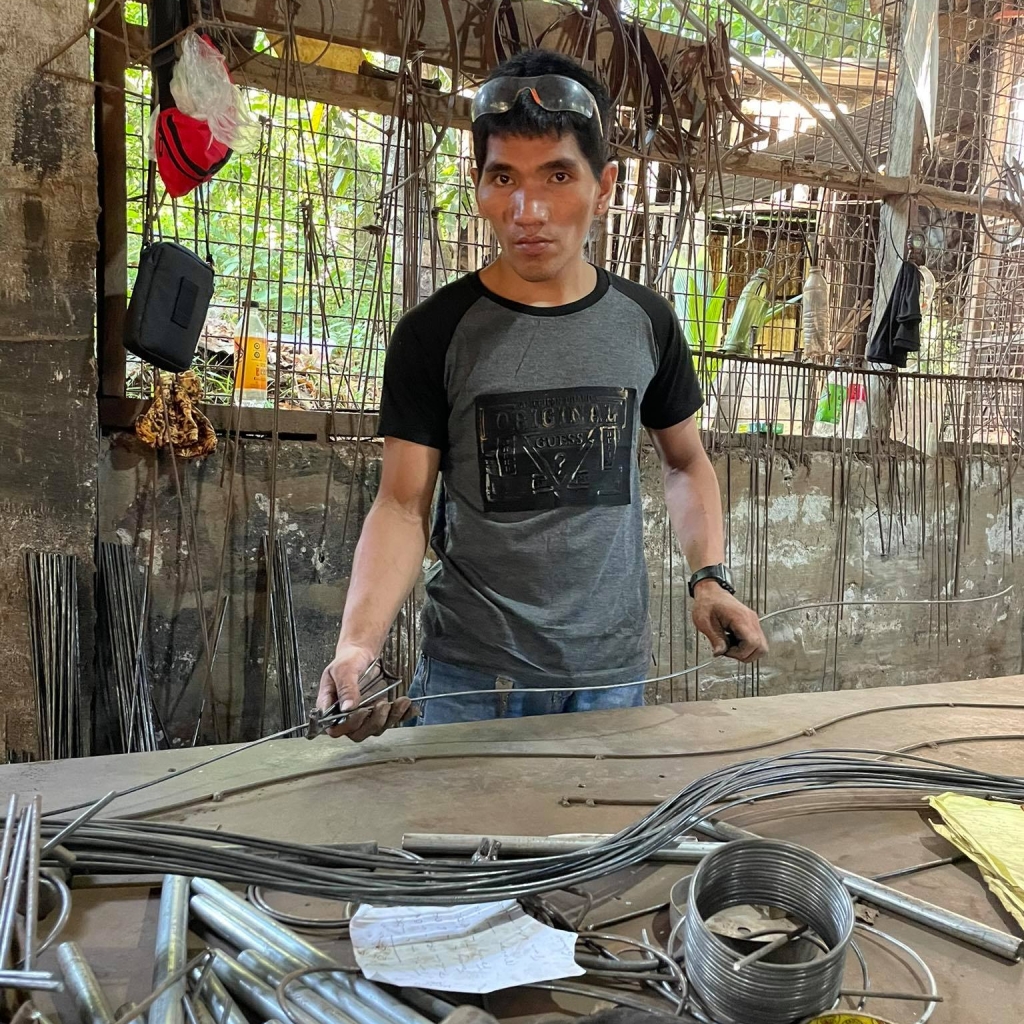 Meet the Artist
Danrey has been working with her artisan group for 8 years.
By working with this artisan group, she receives a living wage, safe working environment, access to affordable health care, and continuing education.
When asked what her reason for working with this artisan group is Danrey says, "they are a good company helping us and providing me housing."
– Danrey Medrano